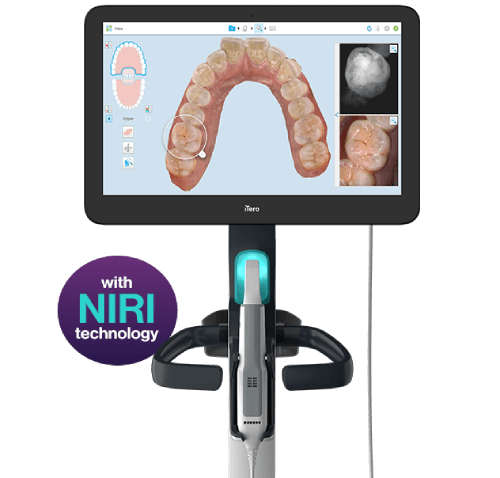 iTero™ Element 5D Plus

20+ years of expertise to amplify your experience and capabilities.
The iTero Element Plus Series offers all of iTero's digital capabilities in the power of one scan, with a plus.
Preventative, Restorative, Orthodontic and Orth-restorative all available in one scan.
Three-in-one scanner is the fastest and smoothest yet with ready integration for numerous workflows including CLAUSS Clinical CAD-CAM.
Scalable options where you choose your journey. Start with a Lite version and add NIRI
The power of plus is available in Cart and Mobile format.
iTero™ Foundation Scanner

Experience the first restorative-only iTero™ intraoral scanner option.
XYZ Dental exclusively offers the iTero™ intraoral scanner as a restorative-only platform with scalable options to take on Invisalign and NIRI (caries detection).
An iTero with no ongoing Service Plan fees in an open platform that allows room to move. Perhaps with CLAUSS Clinical CAD-CAM™ when you're ready.
Available in two laptop compatible platforms.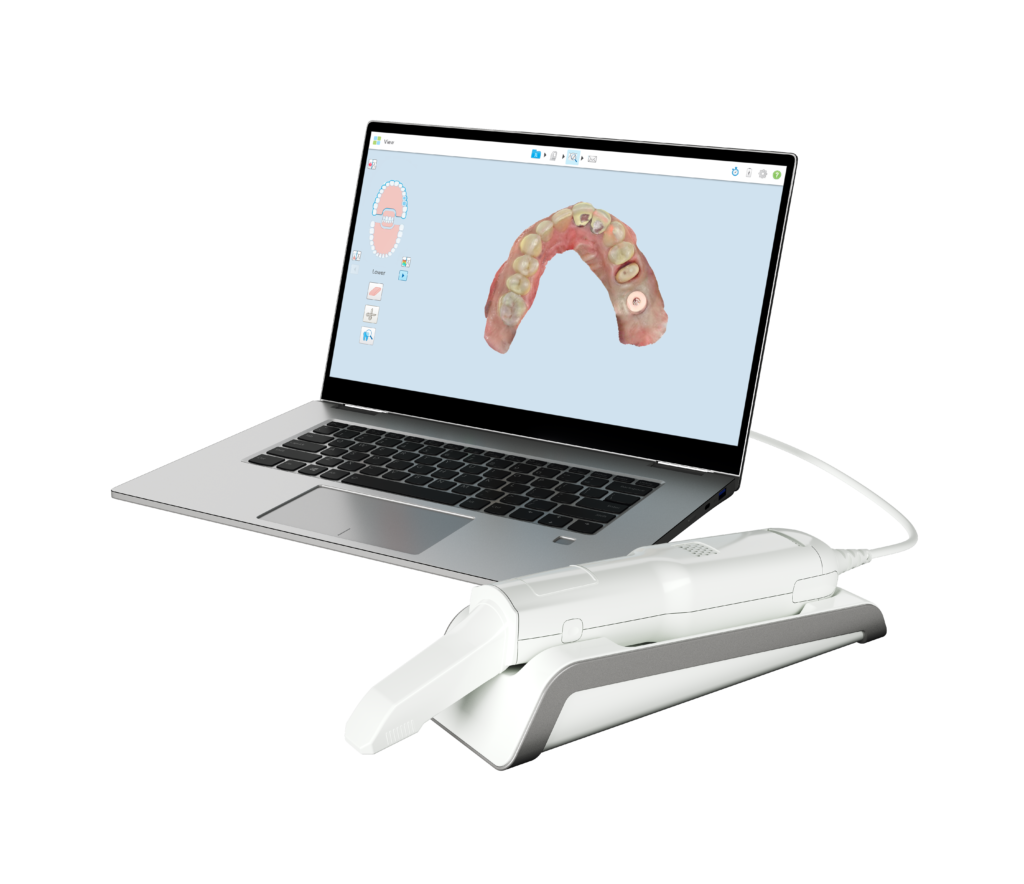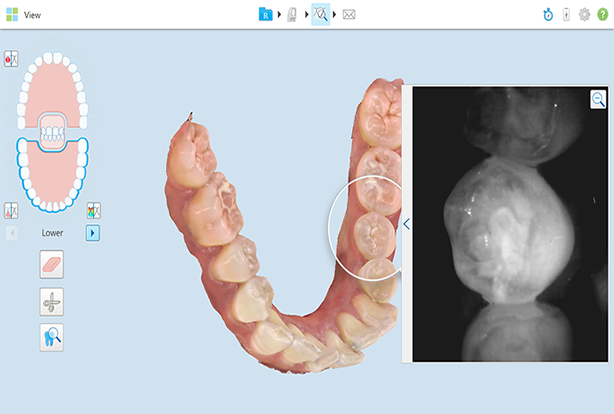 iTero NIRI technology

Interproximal caries detection you can trust.
NIRI stands for Near Infrared Imaging. This state-of-the-art technology allows us to see inside the tooth and visualize the internal tooth structure.
We are able to see beyond the outer structure to be able to better diagnose and treatment plan for patients, seeing decay before we can even see it on an x-ray, as well as cracks in teeth.
With this technology we can really get a close-up view of the structure of the enamel and the dentin, plus with the iTero Element 5D, we have a new era of patient engagement.
Not only can you see beyond what the eye can see, but you can also clearly show any changes in the mouth to your patients.
By scanning often, you can monitor caries and catch issues early for better tooth health. Plus, there is no harmful radiation, which makes it safe to use on a regular basis for the best results.
Need to do more?
Do it with CLAUSS.
The CLAUSS philosophy centers around the idea of scalability and openness.
Your validated, existing CAD-CAM elements can be integrated into a CLAUSS Clinical CAD-CAM™ system.
Already use an intraoral scanner, an iTero perhaps? CLAUSS turns it into a fully integrated end-to-end system implemented by our team.
Imagine a chairside system that allows you to scale at your own pace, use the materials you want to use and still integrate seamlessly giving you fast, automated workflows.
CLAUSS systems are streamlined and integrated right through the process from scanning through to design, milling, 3D printing and finishing.
SCALABLE                    OPEN                    INTEGRATED