We support and supply a wide range of premium CAD-CAM equipment and software that enables scalable growth or fast adoption to self sufficiency.
From individual technology elements through to fully integrated CLAUSS™ Clinical CAD-CAM, our systems are supplied and supported by a team with daily, practical experience in Digital Dentistry.
What makes us different is experience.

Our team of support technicians are drawn from our milling and 3D printing centre, AXIOS Medical & Dental.
Would you buy a car from a guy who has never driven one?
No. You wouldn't and neither would we.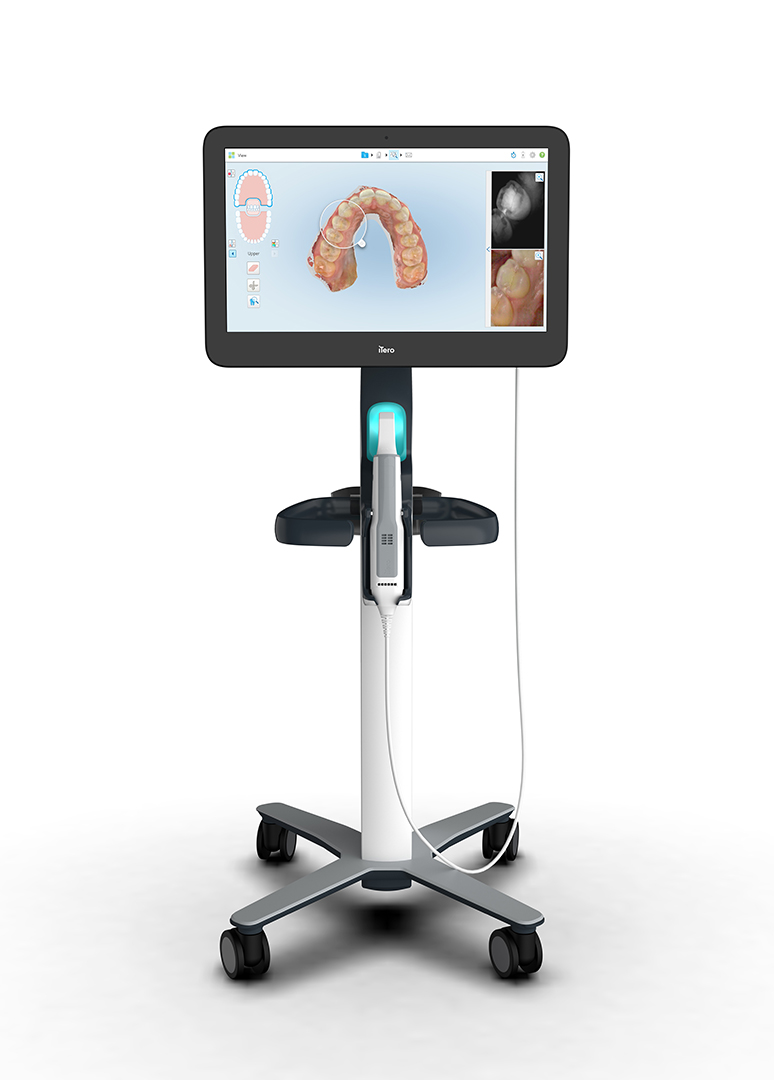 Imagine a chairside system that allows you to scale at your own pace, use the materials you want to use and still integrate seamlessly giving you fast, automated workflows.
CLAUSS systems are streamlined and integrated right through the process from scanning through to design, milling, 3D printing and finishing.
The game has changed.

SCALABLE                    OPEN                    INTEGRATED
The CLAUSS philosophy centers around the idea of scalability and openness.
Your validated, existing CAD-CAM elements can be integrated into a CLAUSS Clinical CAD-CAM™ system.
Already use an intraoral scanner, an iTero perhaps? CLAUSS turns it into a fully integrated end-to-end system implemented by our team.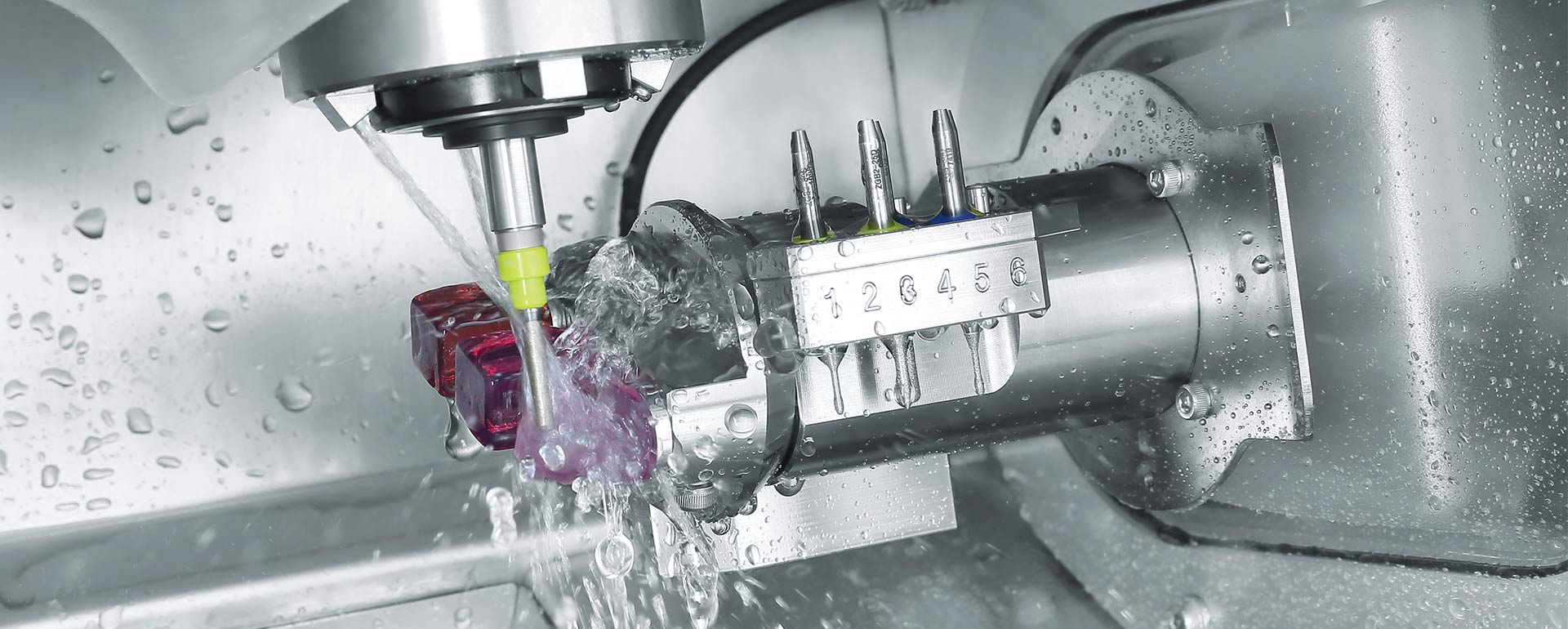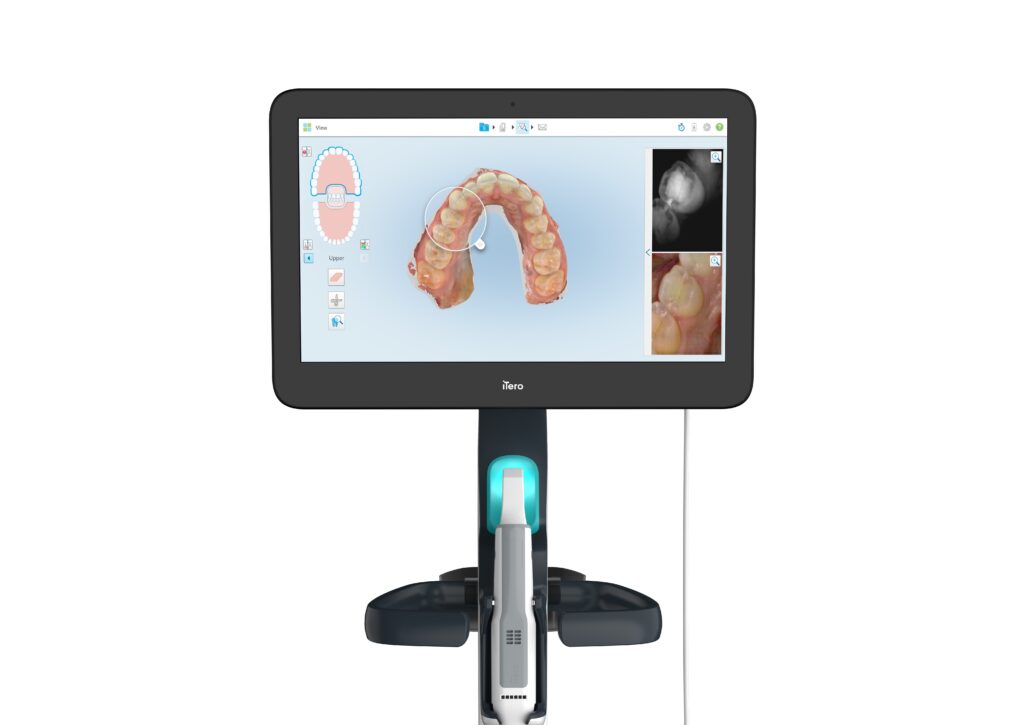 CLAUSS Clinical CAD-CAM™ demands a premium scanning platform and iTero delivers.
The World's best selling intraoral scanner is a restorative powerhouse giving your practice the tools to not only get more out of your chairtime but attract new patients and retain them.

Aside from the benefits in Chairside workflows, iTero shines in restorative workflows related to your Laboratory, preventive dentistry as well as orthodontics.

Powered by exocad – the leading design platform in Dentistry. Simple to use and natively integrated in CLAUSS.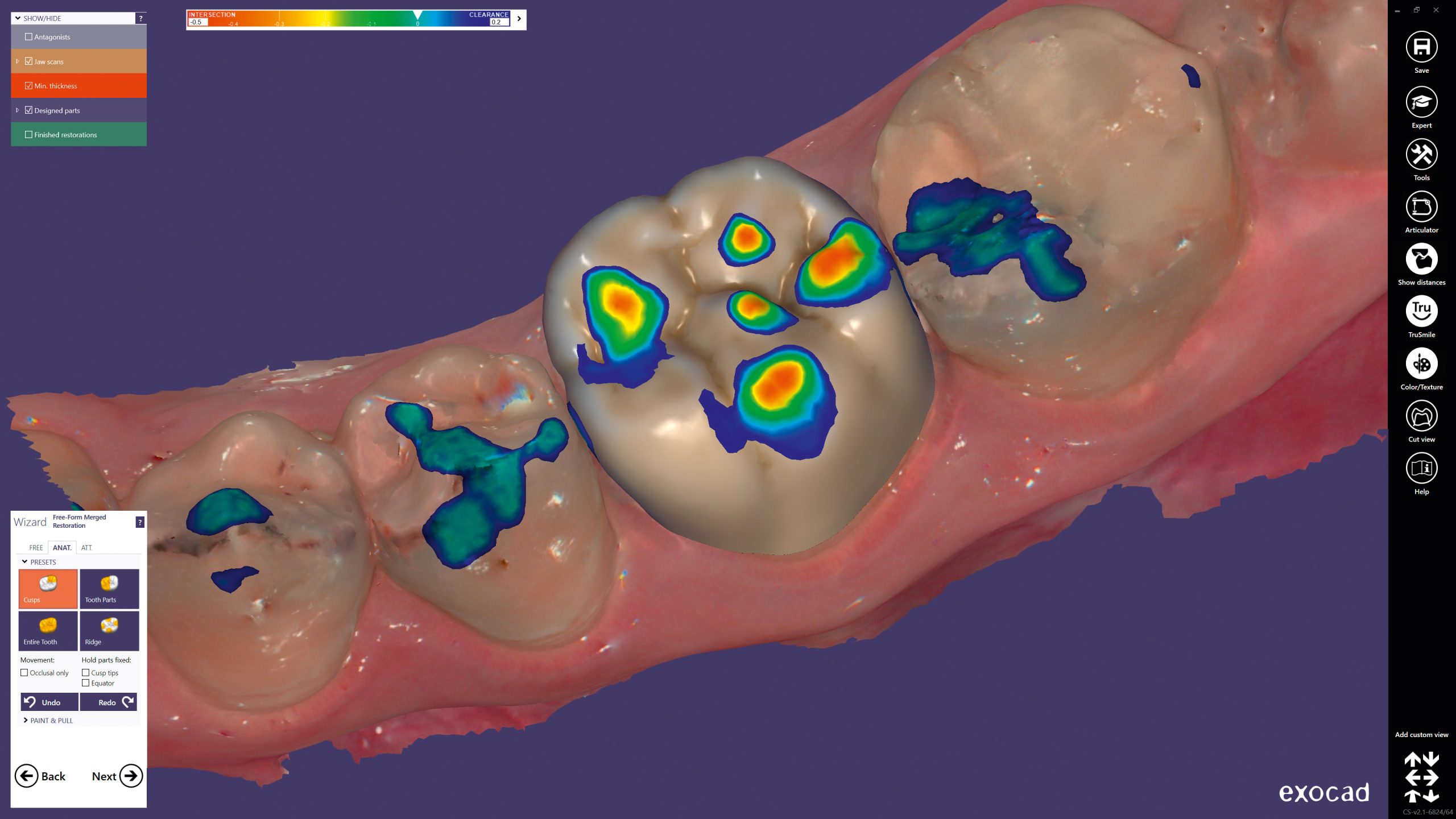 The original ChairsideX system offers a fit-for-purpose solution for block wet milling – think Glass and Hybrid ceramics and post-sintered Zirconia.
ChairsideCombo offers the option to add 98mm round blank milling in more materials including Zirconia and PMMA, maximising your materials efficiency and opening you up to more indications as well as materials.

CLAUSS milling machines are powered by premium brands DGSHAPE & imes-icore.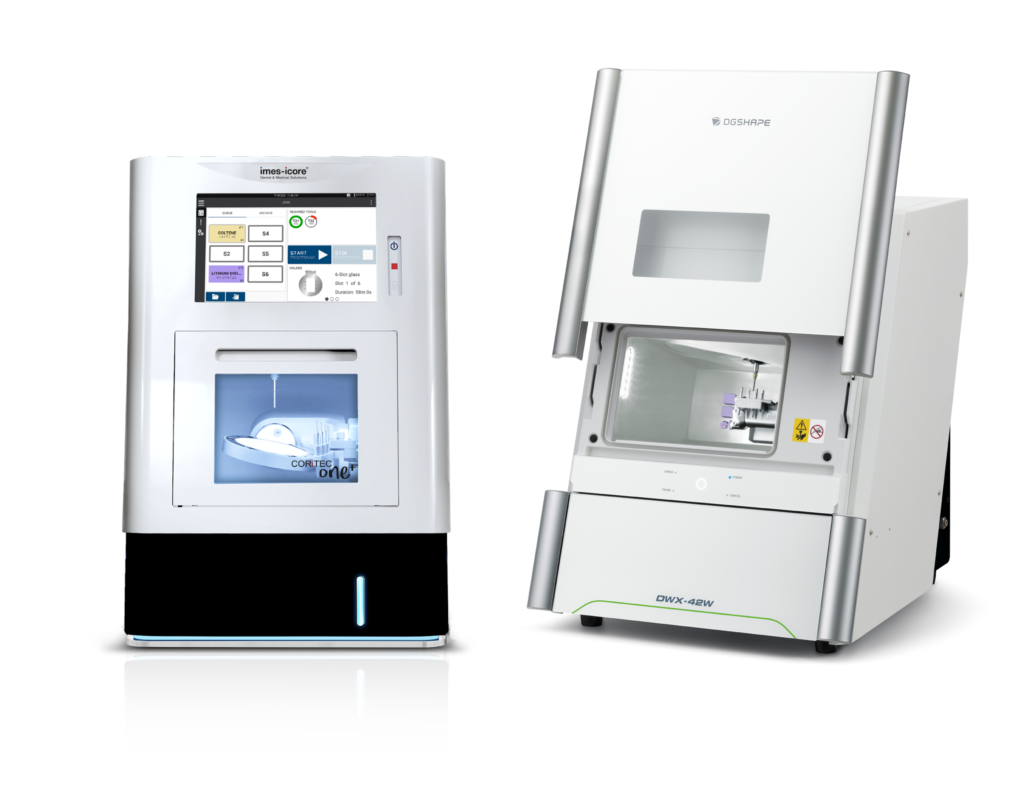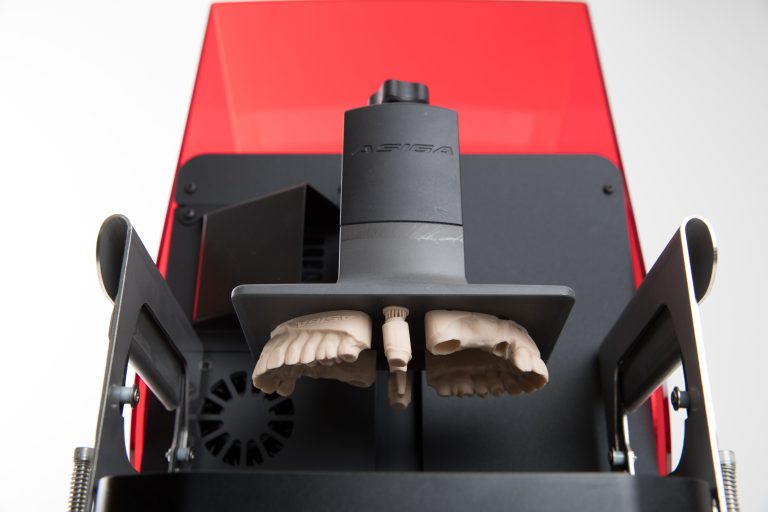 The Asiga MAX™ is the world's most advanced lab 3D printer offering exceptional productivity in a small footprint. With 62 micron HD print precision and open connectivity, the Asiga MAX is optimised for CLAUSS Clinical CAD-CAM.
LIFETIME TECHNICAL SUPPORT GUARANTEE
INDICATIONS
– orthodontics
– bite splints/nightguards
– crown & bridge
– surgical guides
– dental models
– custom trays
– partial dentures