XYZ Dental offers a wide range of CAD-CAM solutions for Dentists, Clinicians and their practices.
End-to-end solution including Scanning, CAD design, Production (Milling and/or Printing) all in one integrated system.

Already have existing equipment?

In keeping with our open ethos, we offer full integration with existing equipment you have to complete a new workflow.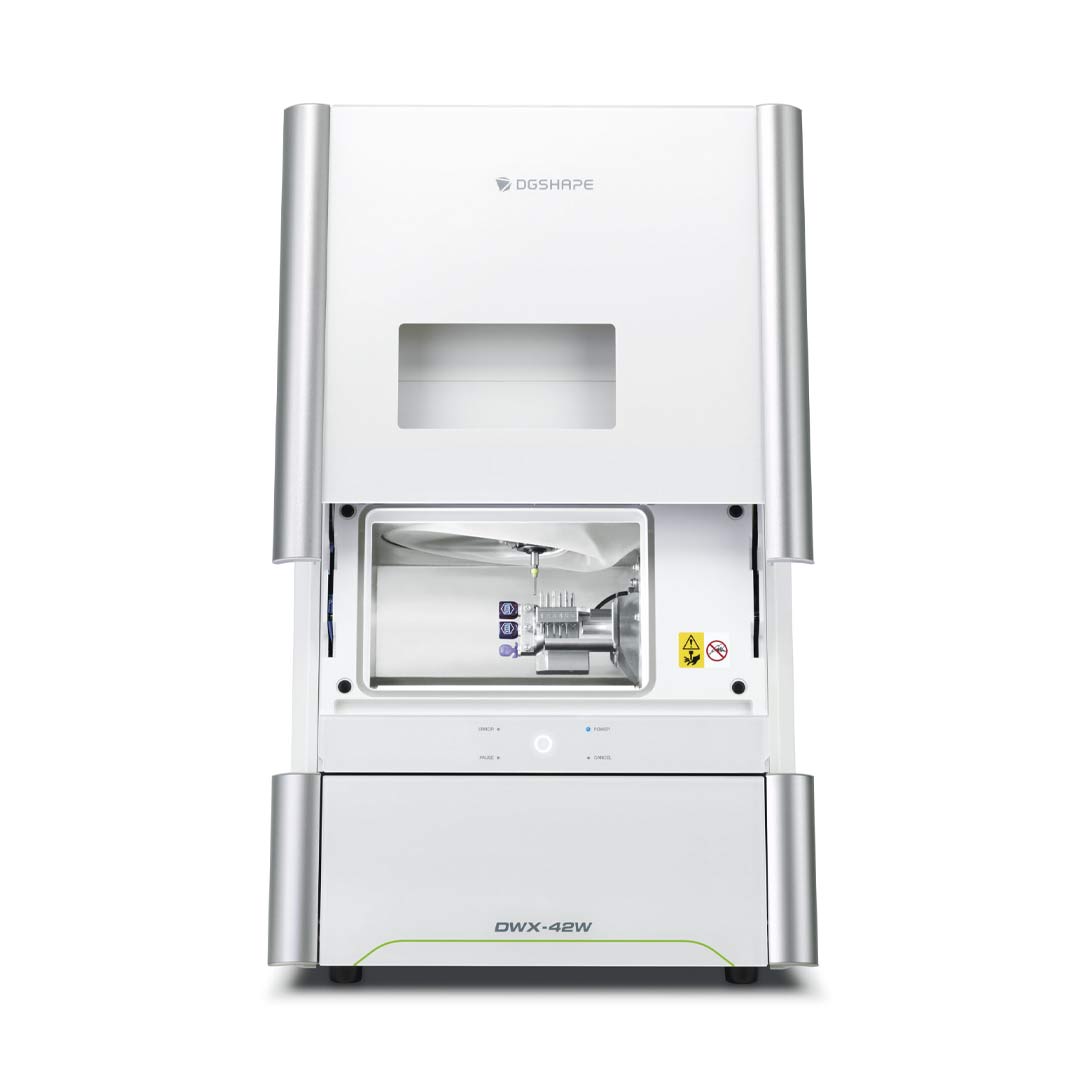 What does this look like? Here's an example:

Dr. James has a standalone iTero Element Intraoral Scanner but wants to start milling chairside crowns.

XYZ Dental Solution – Integrate iTero Scanner to exocad CAD software + DGShape DWX-42W Milling Machine.

No need to buy and get used to another scanner or lock into a closed system.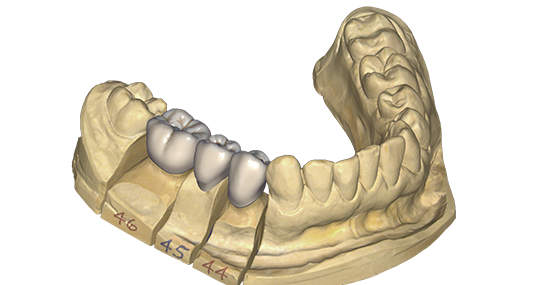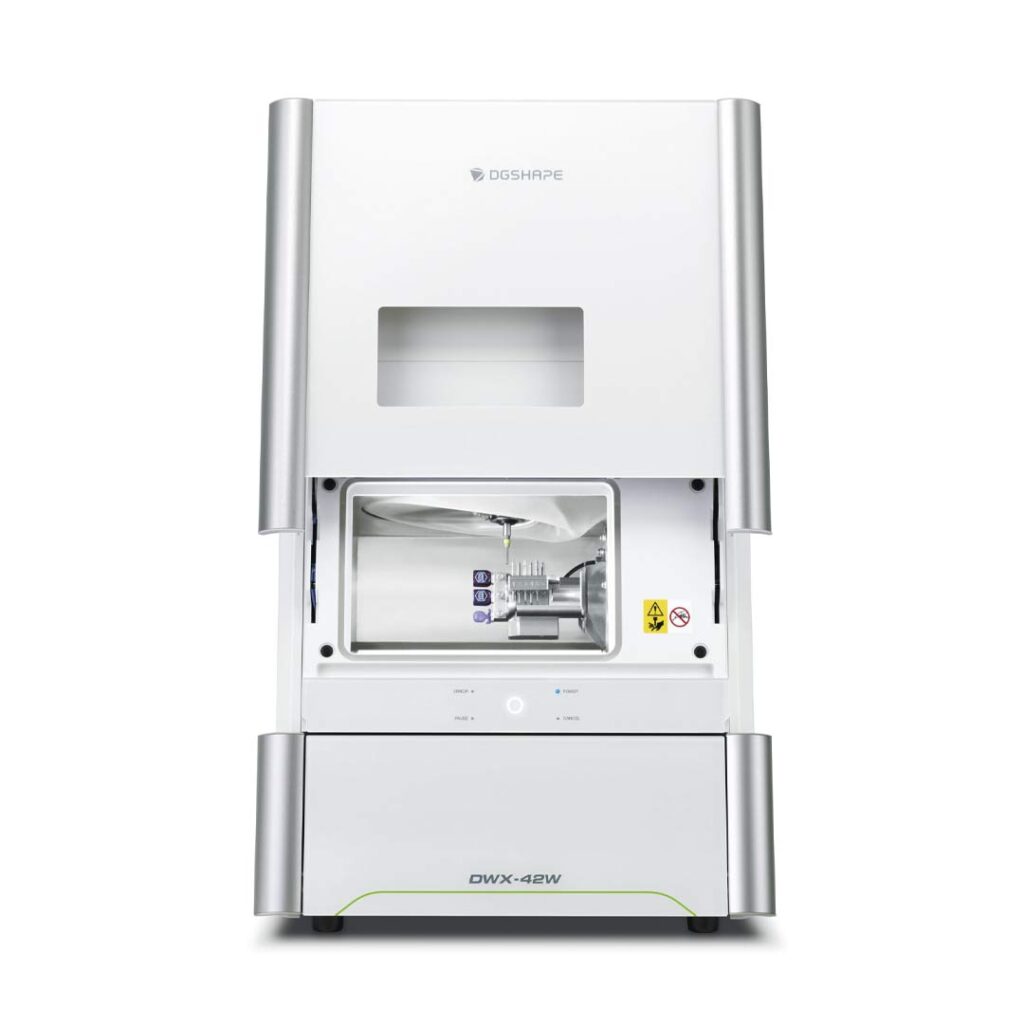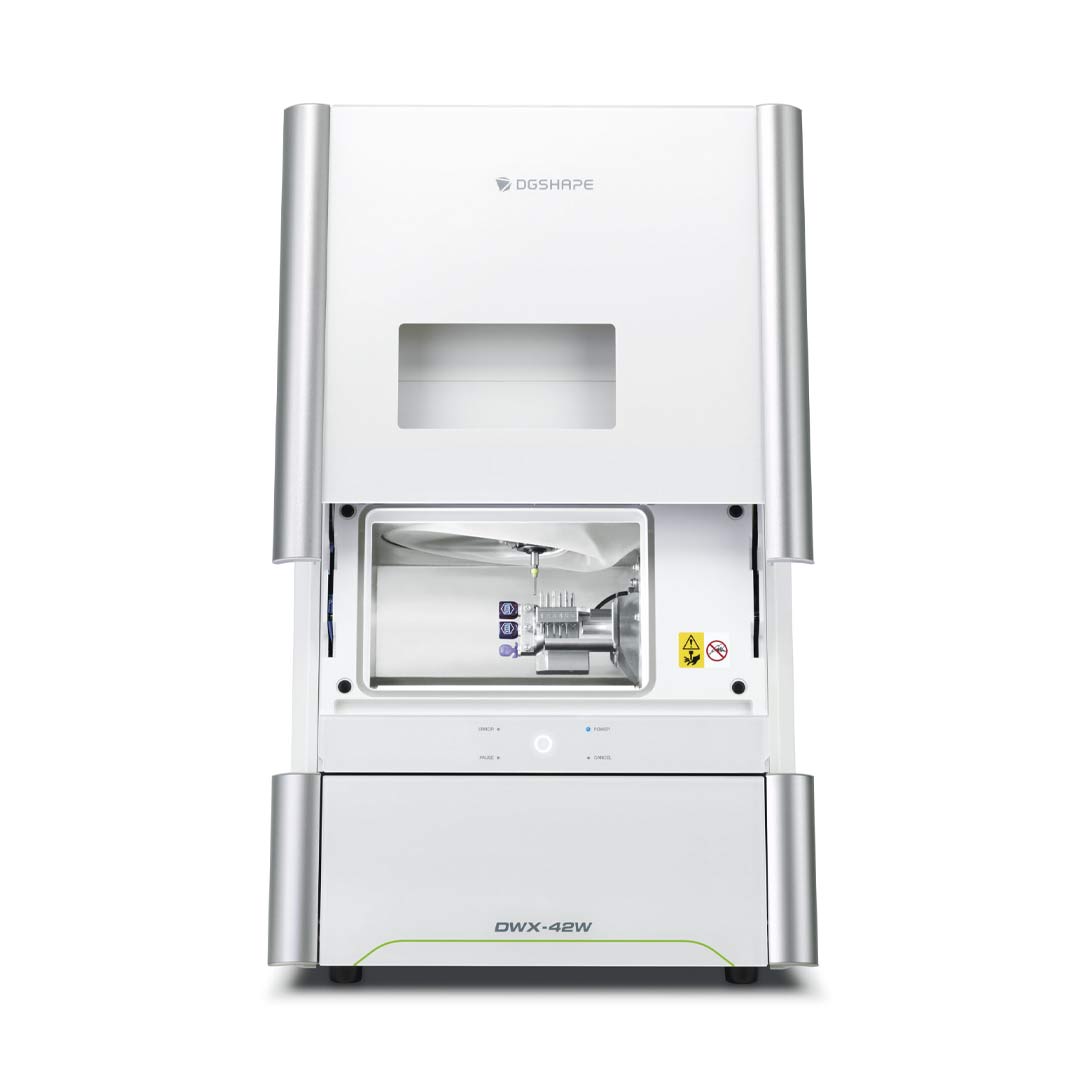 The DGSHAPE DWX-42W enables wet milling of popular glass ceramic and composite resins with high precision and accuracy. An ideal and popular solution for almost any practice or laboratory.
– High speed production with proprietary DGSHAPE spindle
– Mill a range of hybrid ceramic, glass materials and even Titanium custom abutments with the new AK-1 kit
– Expanded 6-tool Automatic Tool Changer for uninterrupted milling
– LAN capable for easy connectivity
– Included VPanel for easy monitoring of milling jobs and tools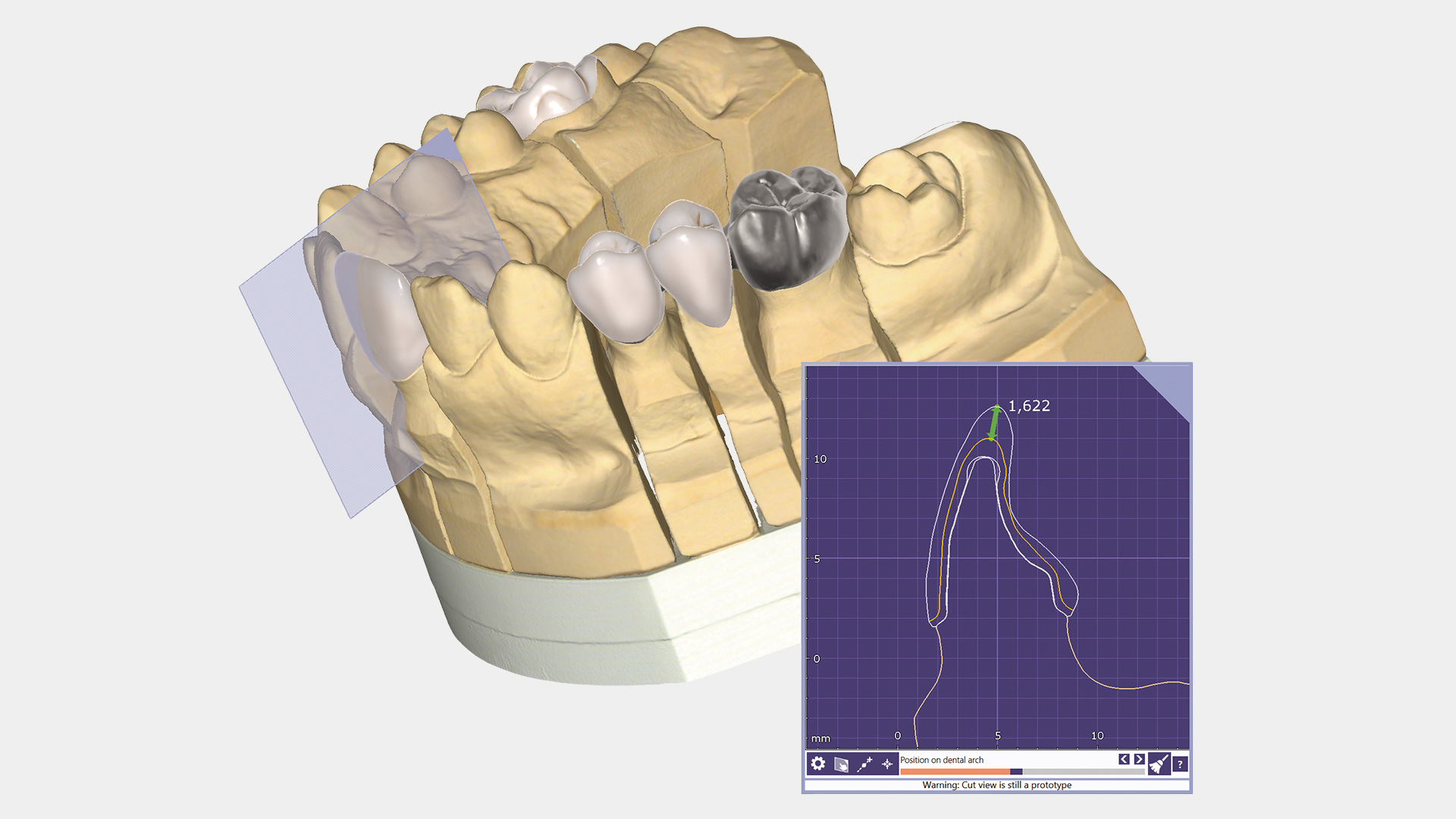 exocad DentalCAD Software
The leading Dental CAD software on the market. Easy for beginners yet powerful in the hands of experts.
User experience is enhanced through automation, simplicity and intuitive tools.
Naturally, our team in the Production Centre use exocad DentalCAD daily with our Support team able to provide industry-leading training and guidance to customers who take on the software.