We operate a world-class facility for training and demonstrations right here in Melbourne – CentreX.
With our vast experience in the Laboratory space particularly in CAD-CAM, we know how critical Service & Support is.
Be sure to download Teamviewer and have your ID and password ready for us to assist you better.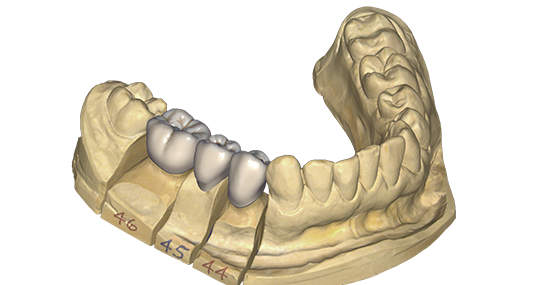 We know how much it hurts when your production has slowed down because one of the parts of your Digital Workflow is just not working the way it should, we've been there.
Our aim is to get you back up and running at the first available opportunity.
This means that we have been there. We can support you from a place of experience and authority knowing how our machines and materials behave after we sell them because we use them ourselves.
We use what you use. Daily.
Nothing beats speaking to someone with real-life experience.
By operating one of the most advanced Milling and Printing facilities in the Industry, we possess the know-how to help you manage your own workflow.
If you've had a challenge, chances are that we have experienced it ourselves and are best placed to assist you.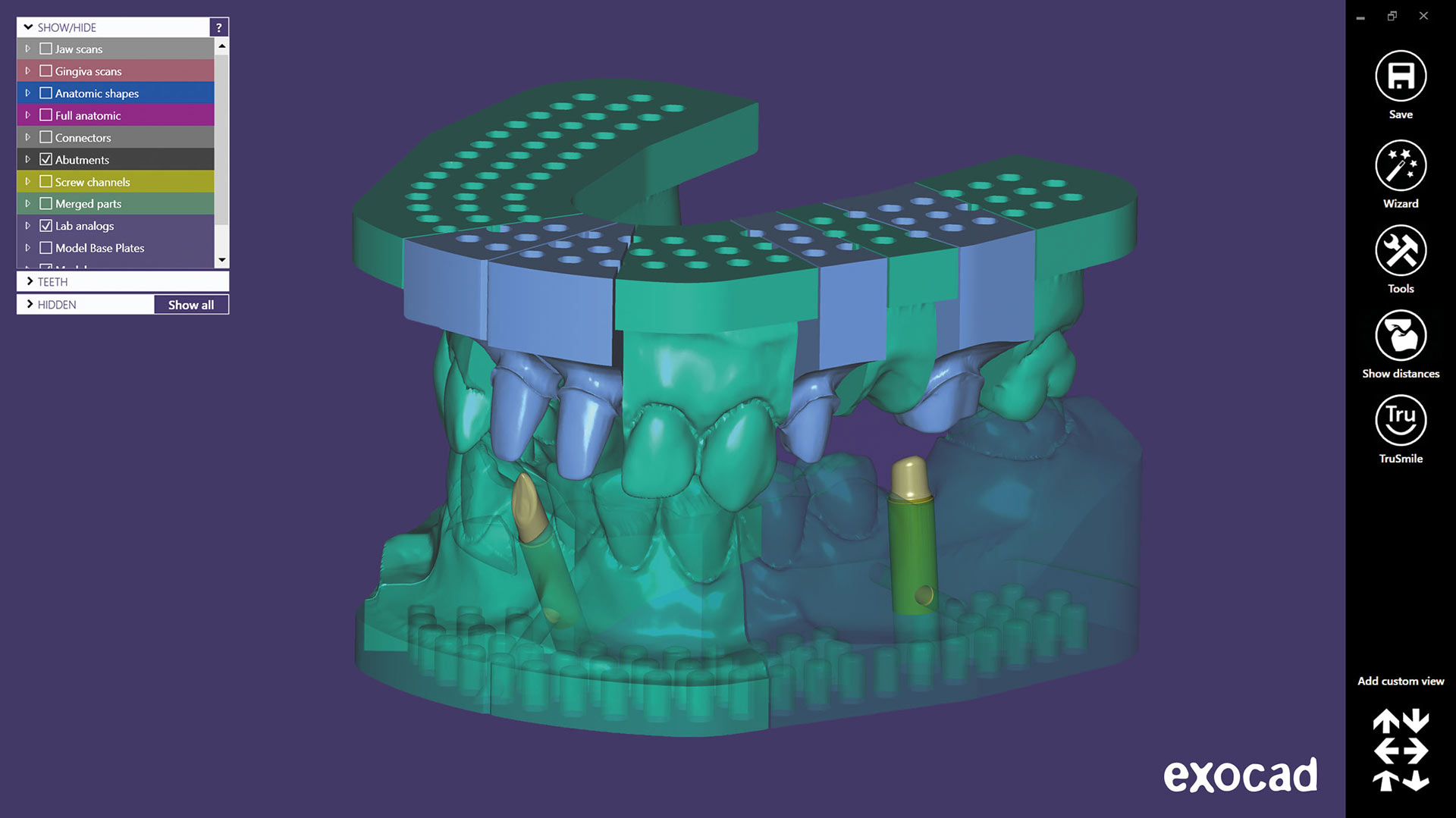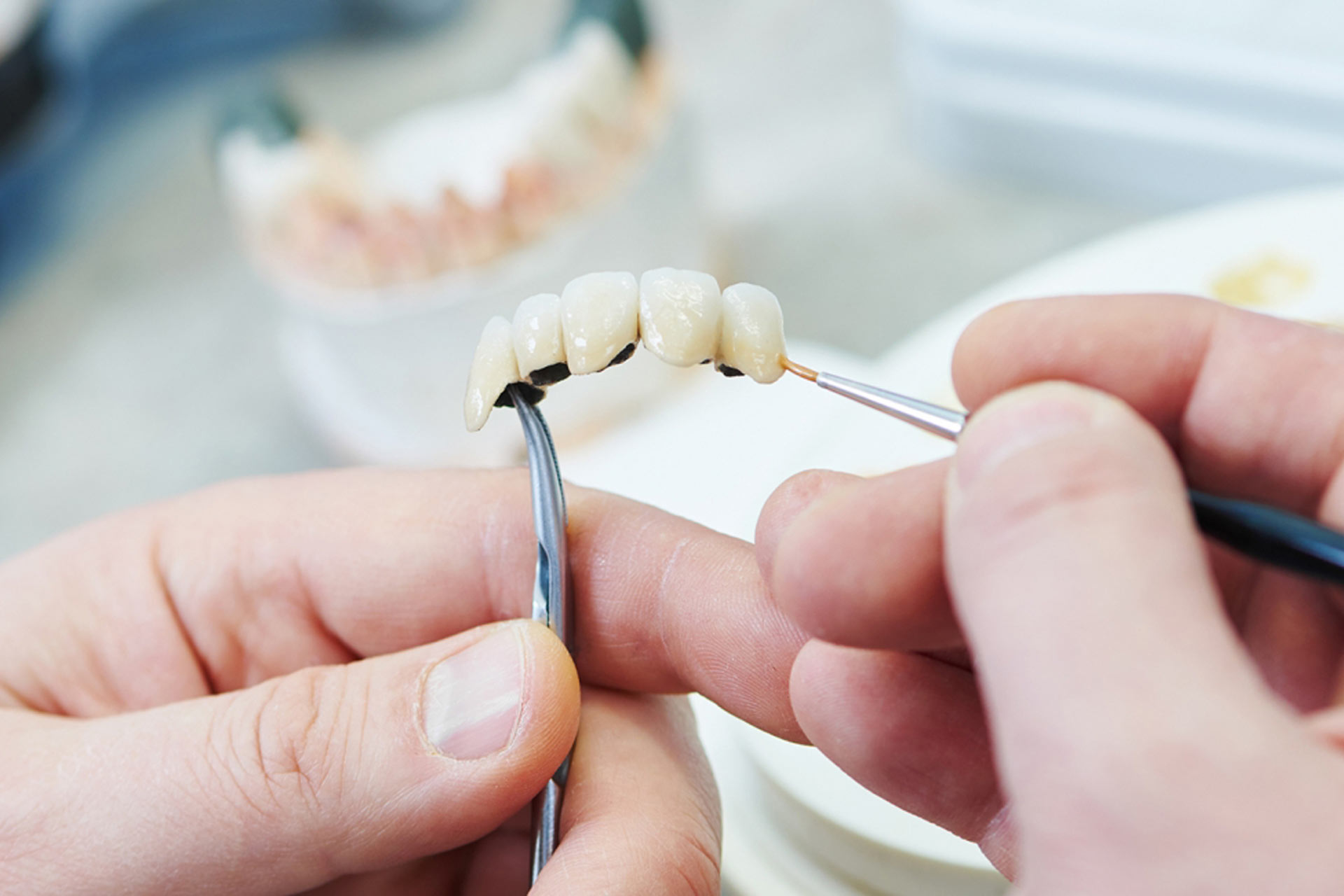 Equipment and Software
Materials
Equipment and Software
Fill in the form below and the support team will get in touch regarding your equipment and software support enquiry.
Your Support request will be processed within 12 hours. For more urgent requests, please call 03 8538 5100
Materials
Please fill out the form below. Your Support request will be processed within 12 hours. For more urgent requests, please call 03 8538 5100