CORiTEC Milling Machine Systems
XYZ Dental uses, supports and distributes imes-core's range of CORiTEC Milling systems.
All machines are made to order in Germany to the highest standards ensuring predictable results.
XYZ Dental only partners with world leading providers of Digital Dental solutions to supply premium products in addition to utilising the same products within Axios Medical & Dental, our own Milling & Printing Centre.
We believe that the greatest endorsement we can give to the products we offer you is the fact that we use those products ourselves.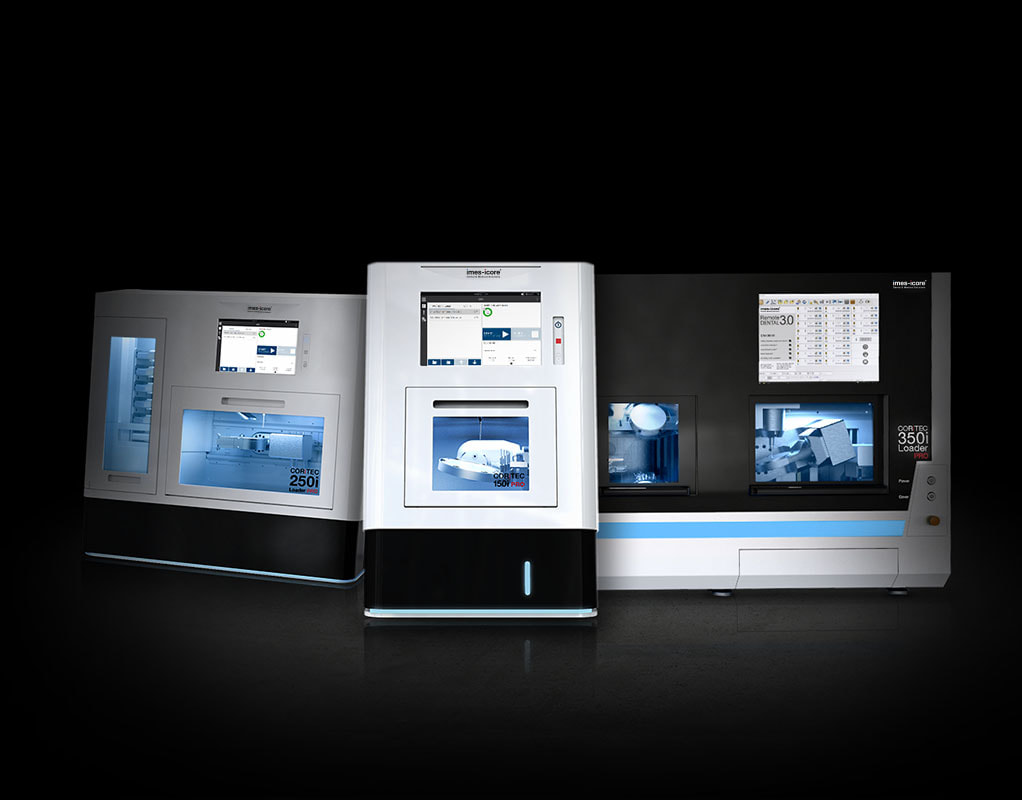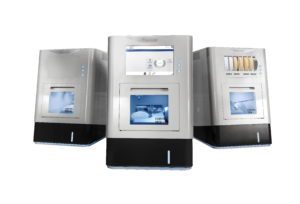 Whether wet or dry milling, block or blank, the 150i Series impresses in all areas.
No machine in the industry produces the variety of indications in such a small amount of space.
– Flexibility with wet & dry or just dedicated dry milling with Ionizer
– Integrated PC
– Mills blocks, blanks and prefabricated Implant abutments
– Mill it all – Zirconia, glass, composites, plastics and metal