XYZ Dental distributes, services and supports imes-cores' range of CORiTEC Milling systems as well as Roland DGShape milling machines.
We are the exclusive distributors of Smart Optics with a range of fast and super accurate German made table top scanners. These are invariably paired with EXOCAD Lab CAD software and used by elite dental professionals worldwide.
Software integration options for Lab solutions are available through 3Shape, EXOCAD & Dental Wings.
We are partnered with CIM Systems, producers of Millbox and Sum3D to support our clients and produce customised CAM strategies for our clientele across all milling machines including ones we don't sell.
Milling materials including Zirconia, PEEK, PMMA, Titanium and composites come from a range of partners including Whitepeaks, Polident and MESA.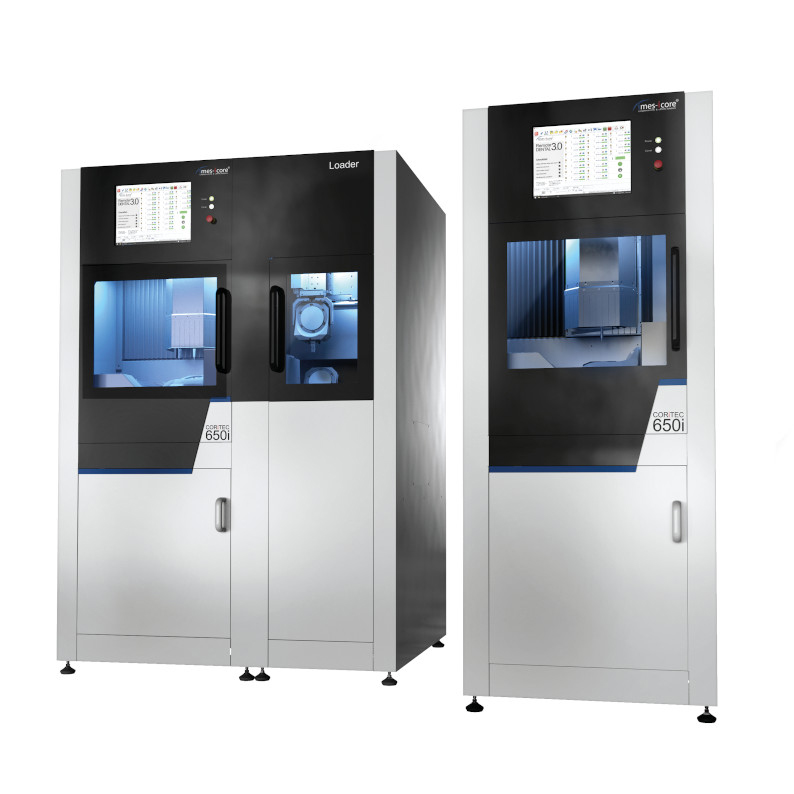 XYZ Dental only partners with world leading providers of Digital Dental solutions to supply and indeed use their products within AXIOS Medical & Dental, our Milling & Printing Centre.
We believe that the greatest endorsement we can give to the products we offer you is the fact that we use those products ourselves.
You may not possess the Digital equipment to produce all that is required and can utilise our CAD design or Milling services as needed.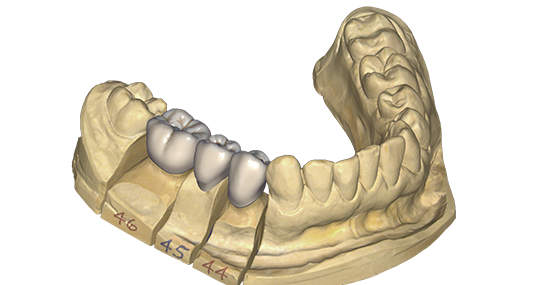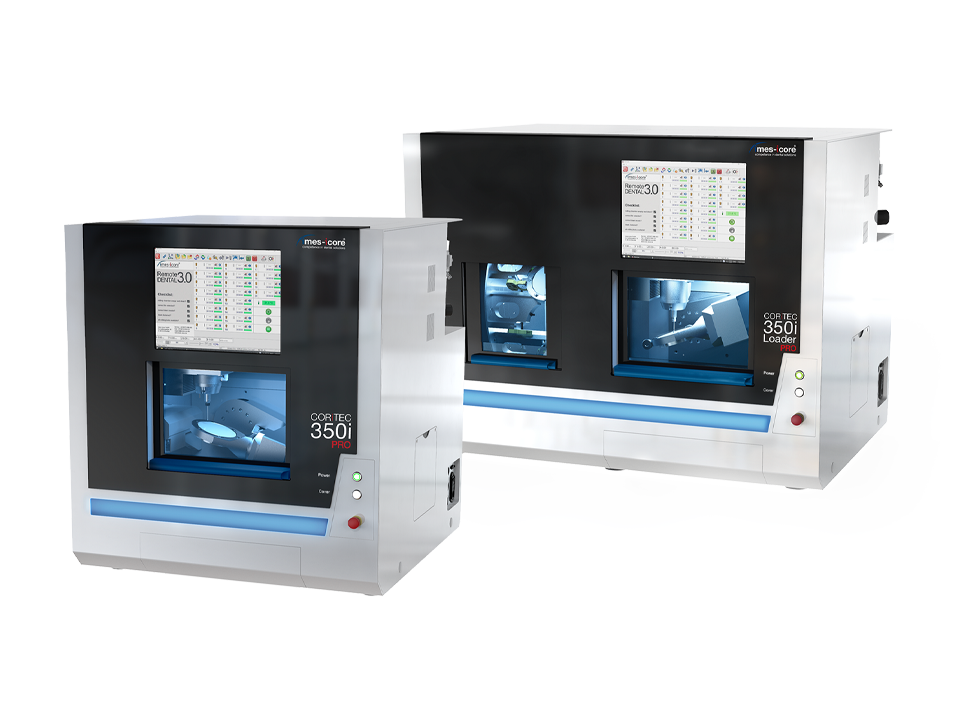 imes-icore Milling Solutions
imes-icores' considerable reputation as a World leading producer of Milling Machines is largely founded in the Laboratory sphere.
There are a number of options in way of size, throughput and indications, all of which demonstrate a class leading example of production capability and return on investment.
XYZ Dental currently support the largest imes-icore Milling Centre in Australia among other smaller installations across Australia.
Our clients produce a multitude of indications in a wide range of materials including regular crown copings, monolithic crowns, partial frameworks, dentures and implant retained bars and restorations.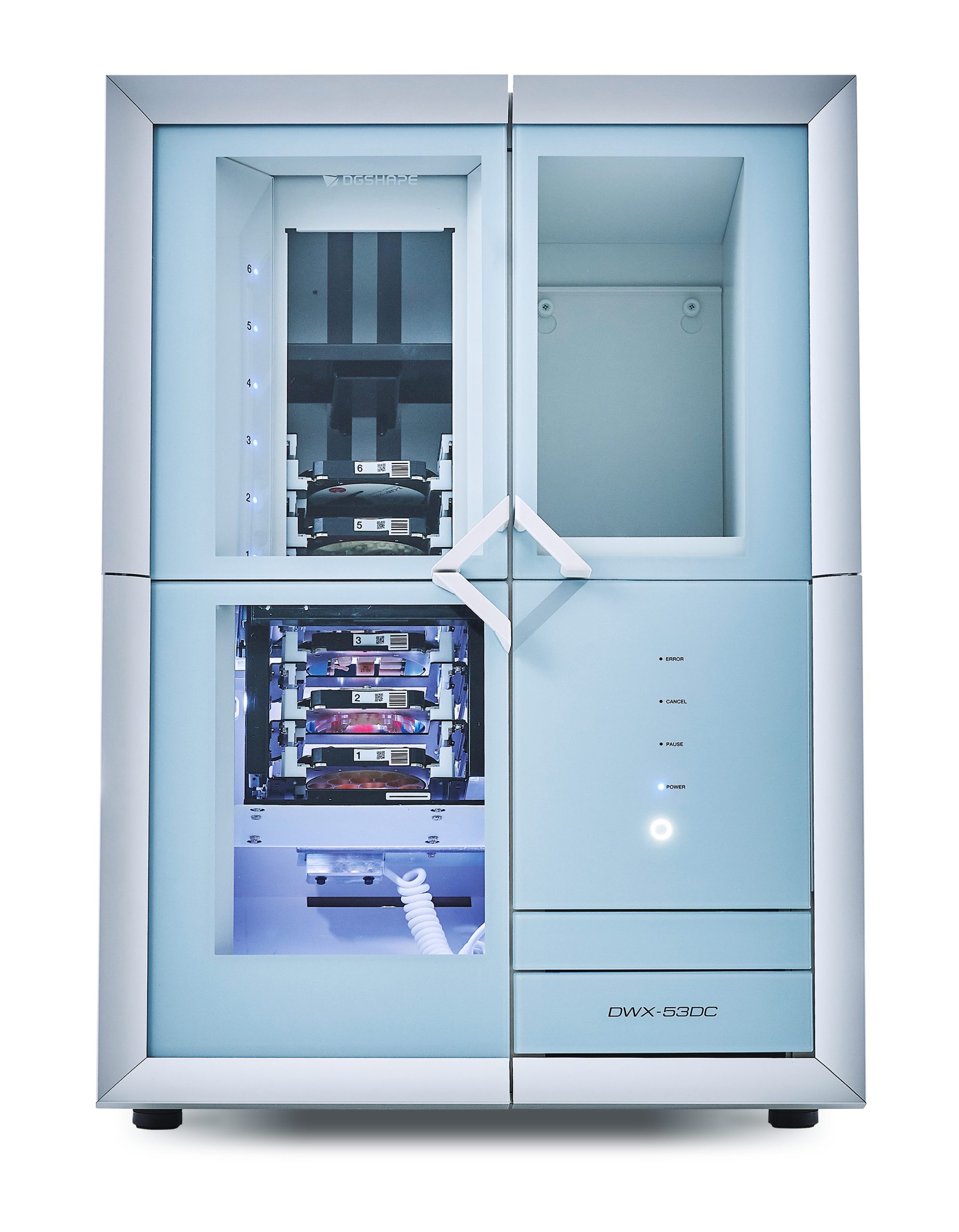 Roland DG's CAD-CAM Dental Milling Machines were built with you in mind.
Built-to-last and designed for the simplified set-up and milling of a wide-range of dental prosthetic materials, DWX technology was created to make milling more comfortable and convenient for lab technicians.
In addition, Roland DG's dental milling machines offer industry best warranties and a legendary level of dealer support, customer service and technical support.